LET US SHARE WITH YOU THE POWERFUL SECRETS OF NATURAL HEALING AND LONGEVITY, FREE!
Get Our Insider Newsletter With The Latest Information on Natural Healing and Wellness.

We'll Also Send You:

• Summary of The China Study. The NY Times called it the "Grand Prix" of all nutritional studies ever done.

• 50 Harmful Effects of Genetically Modified Foods, information and research we compiled that everyone should know.

Securely enter your email below and we'll get you these free reports plus our Insider Newsletter weekly to your inbox. Please check your entered email for accuracy to ensure you receive this valuable information.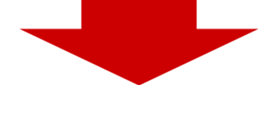 Double-check your email for accuracy to ensure you receive access to the information.
Our privacy keeps your email safe & secure.
---

Certified

PRIVACY POLICY - TERMS OF USE - ANY OTHER LEGAL STUFF
© 2010 HealingTalks.com